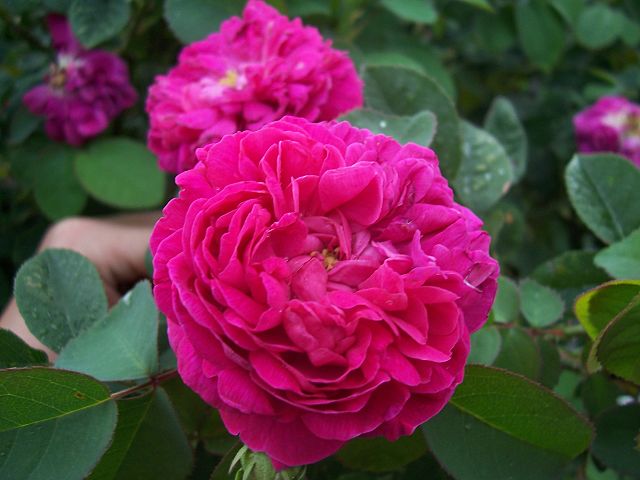 From 2 to 23 April you can follow a online workshop on wellness and creativity, consisting of four one-hour meetings.
Recontacting our inner voice, our breathing, and making creative practices that restore emotional well-being is the goal of the path.
In these meetings we will do:
breathing practices;
a guided meditation;
creative writing practices and sensoriality.
The practices are oriented to bring well-being and awareness of one's emotions, to resume contact with one's breath and to recontact one's creativity. Particular emphasis will be given to the use of aromatherapy and creative writing to support the path.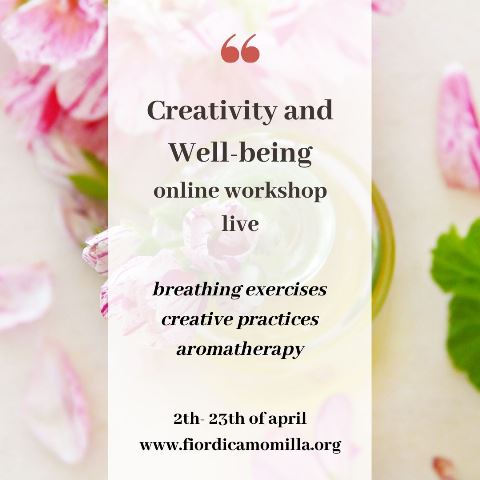 At the end of each meeting, a practice will be provided to be carried out offline in the week between the meetings.
The course is limited (max 15 people) and the participation fee is 60 eu. Registration will be provided for those who register and cannot attend.
The course will be through the Zoom platform initially from 17 to 18; when the group is formed, it will be possible to decide any other times for the meetings after April 2nd.
For any detail contact us:
professionefelice@gmail.com
Mobile. 338 4445212