We can make natural remedies, with few resources, stimulating creativity and letting ourselves be inspired by nature.
The first step that I propose to take in this direction, which was also mine when I came to live here at the Selva many years ago, is to learn how to make an infused herbal oil.
The infused oils are herbal extracts in oil, they are very rich in fat-soluble active ingredients and are excellent as a base for many home preparations.
They are easy to make and once ready, they can be kept for up to two years while keeping their properties intact.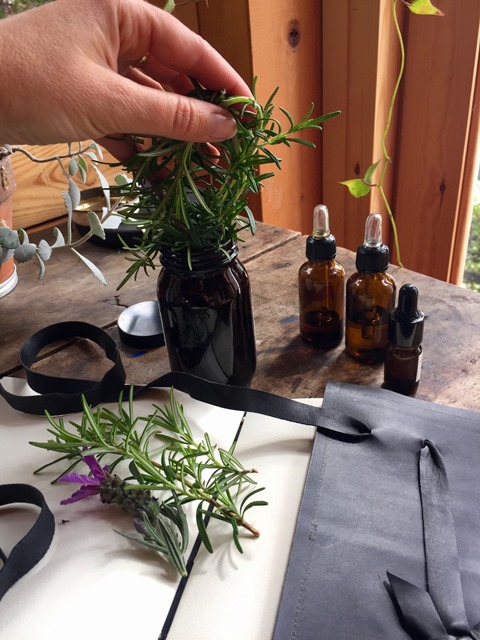 Preparation
Once the herbs have been harvested, they must be dried for a couple of days in a paper bag to dry the vegetation water of the plant. If you live in a city, you can buy them fresh and dry them.
Than they must be carefully placed in a glass jar that will be filled with our herbs for no more than three quarters of the jar itself.
Coat the herbs with oil. I recommend olive, jojoba or deodorized sunflower oil because they do not easily alter and respond well to heat exposure during preparation.
The jar must be covered with a gauze in order to allow moisture residues to transpire; at night close it with a cap and possibly retire the jar at home.
Maceration usually takes place in the sun or if it is winter near a heat source that is not direct for 28 days. During this period it is good to move the can frequently, even once a day.
After this time the herbs must be filtered and pressed with a fine-textured gauze in order to collect the residual oil in the leaves.
The oil obtained after filtration is left to rest for a couple of days so that any residues settle and can be further filtered.
With plants that contain a lot of water, the liquid part separated from the oil can be found in the jar, in this case it must be removed in order not to compromise the preservation of the product.
Storage: ideal storage takes place in tightly closed dark glass bottles, in a cool and dry environment.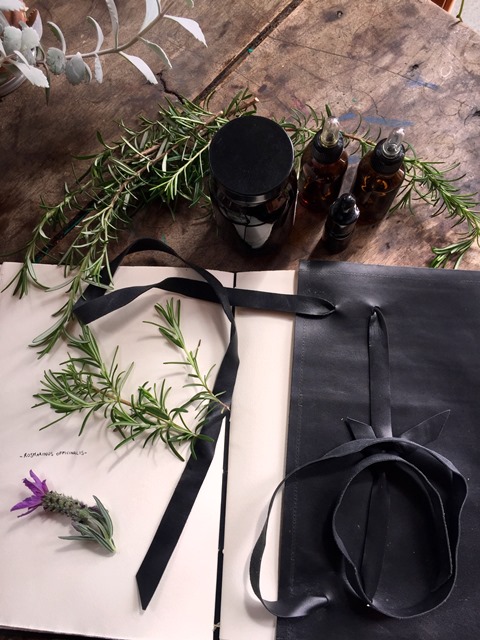 Which plants may we use? There are many medicinal plants that can be used for this preparation.
E.g. rosemary, calendula, hypericum, bay leaf … and here your imagination and instinct come into play!
You can use your pure herbal oil as a basic ingredient for many recipes. Here are some suggestions.
Rosemary oil is an excellent ally to always keep at home.
It has an analgesic and antispasmodic action, relaxes muscles and tensions. It is therefore an excellent massage oil even in case of cramps, menstrual pain, abdominal pain, stomach pain. Pour a spoonful of rosemary oil onto the palm of your hand and massage with slow circular movements. You should quickly feel a feeling of relief.
Rosemary oil is an excellent anti-aging serum, tones the skin and prevents wrinkles. The famous Queen of Hungary's Water was extracted from rosemary.
We also know that its essence is a reactivator and is excellent for concentration and memory.
---
This article was written by Martha Rubino from La Selva di Positano. Martha has a brand of natural cosmetics and hosts training courses in Aromatherapy and other holistic disciplines such as Yoga. https://laselvacosmetici.com/