In the evening, if you look up to the sky, you will almost certainly see an intensely bright star, accompanied a little further on, by a fine and defined star. You are looking at Jupiter and Pluto, quite close, one next to the other, in the constellation of Sagittarius.
According to Vedic astrology the two planets are in retrograde motion; and in reality the asteroid Pallas (Athena) is retrograde in Sagittarius.
Zeus, father of the gods, the one who supports the order of things, and who in his shadowy appearance uses the ability to define and regulate for his purposes. Hades is the father of the underground worlds, the pinnacle of depth (and darkness). The two energies are retrograde in the sign of Sagittarius, the one who can shoot arrows. This time he does not throw them out, but inside: and it is as if he asked us to find that internal point where we can recognize ourselves, and align this way of being in what we do in everyday life, "in things, in roles, and in world".
Not only … Athena, daughter of Zeus, is next to him in retrograde in Sagittarius. The capacity for discernment "is at its best", in a generous sign, this time fully addressed to the inside.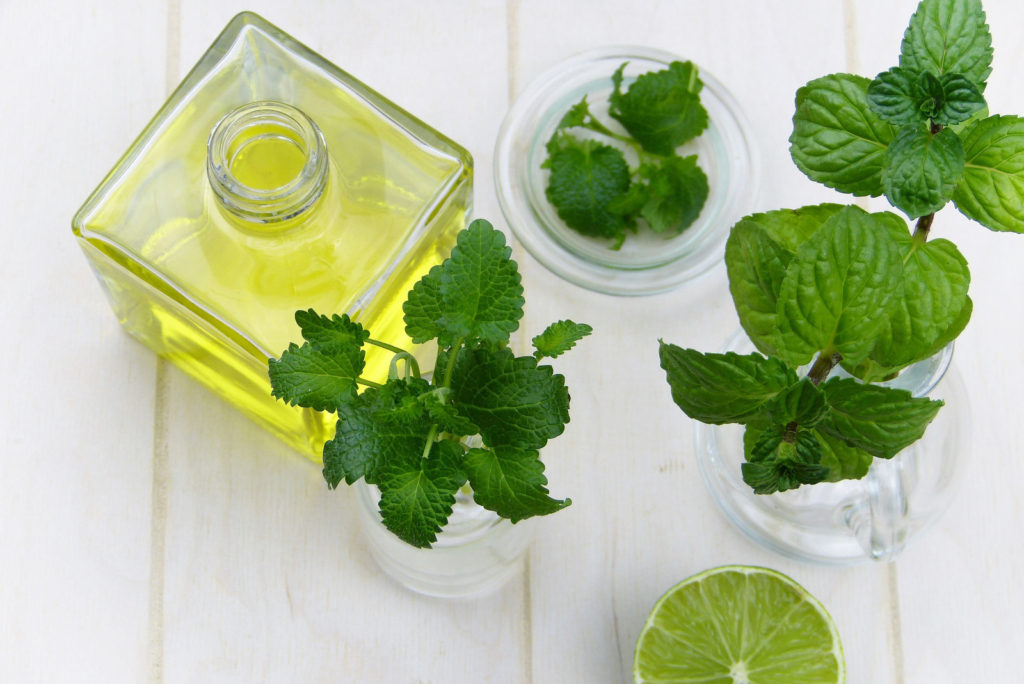 If we are in resonance with these energies, how can we help each other? For example, by using diffusion or in a spray the essential oil of Incense (Boswellia carterii) which can help align one's individual awareness with a wider and collective awareness. It is a useful essence when we realize that we are a bit lost and we need to contact the most aware part of ourselves again.
If our dispersion is at its maximum, then we take into consideration the Cypress essential oil (Cupressus sempervirens). An essence of the deep, which asks to find our space by closing our eyes and aligning ourselves with our deeper feeling. Its scent can calm the minds too scattered in looking around, and give us the strength to stay inside us just enough to make choices and take directions.
If this energy so pulsating seems almost too much to us, then let's not forget the essential oil of Mint (Peppermint), which with its freshness and energy will help us remain lucid but will also give us a sprint, and sometimes it is needed!