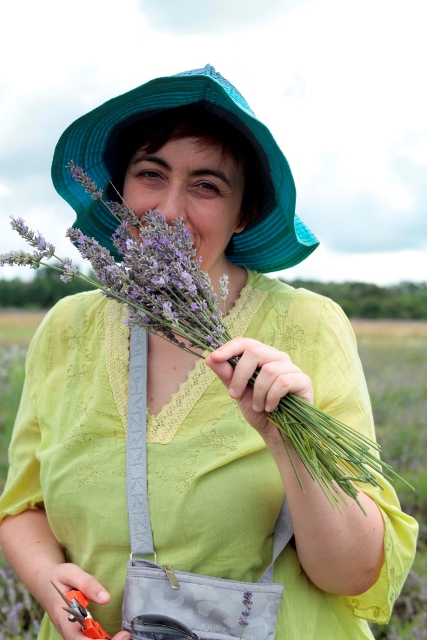 Hi! Happy to meet you here, in this online place…Welcome! This blog is born to share my experience and knowledge about Aromatherapy, PsychoAromatherapy and Botanical Perfumery.
My name is Elena Cobez, I am an aromatherapy and botanical perfumery expert based in Milano, Italy. I have been teaching aromatherapy and ayurvedic massage for 12 years, then I chose to focus completely on aromatherapy and botanical perfumery as a path to awareness. So I began to share my knowledge through this italian speaking blog. www.fiordicamomilla.org and doing aromatherapy and perfumery trainings in Italy.
In the latest years, I began to coach and facilitate start ups and agricultural holdings in developing their brand and marketing.
I work formulating products in aromatherapy and botanical perfumery and as a consultant for start ups and entreprises. As a consultant I work as a supervisor of teams, coach, and engaging clients and stakeholder in the brand development process.
Graduated in Philosophy, I love tales and have created a project for sensorial storytelling for children using perfumes and sounds as sensorial engagement. After a deepening in the jungian perspective through courses and a personal analyses, I began to collaborate with artists using perfumes as a performance.
I facilitate people to discover their inner creativity, listening abilities, awareness, and openness to their deep and inner potential, and bring this potential to reality creating businesses and helping in the branding and marketing development and management.
I created a method, "Scents and Consciousness" to facilitate people in this inner-outer process of self awareness.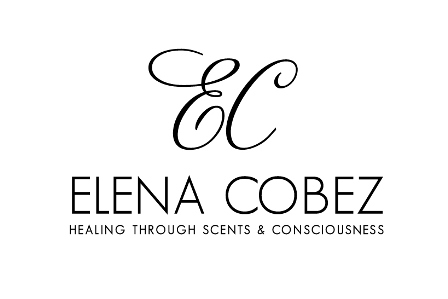 I am based in Milano, Italy and I work also in Trieste .
You can find me on Facebook on my Page (I write in italian and english in it)
www.facebook.com/studioaromaterapia
You can write me about you, your journey towards Aromatherapy and Perfumery…I will be glad to read you and to keep in touch! Write to professionefeliceATgmail.com