Recovering energy, finding new resources and discovering an original approach to your path: coaching on orientation and creativity helps you to find your personal path, in a concrete and original way.
The coaching tools used are games, guided visualisations, storytelling and sensorial techniques – all of which are combined to create an organic process that will enable you to find new ideas and solutions for your path.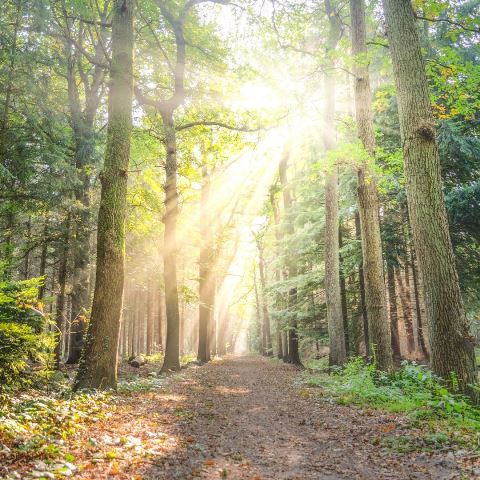 The foundations of this new approach are:
Creativity: creativity is the ability to find solutions and resources in a new and innovative way; it is the ability to go beyond one's own limiting schemes, to grasp new perspectives and find new ways forward.
Narrative intelligence: telling and listening to stories is one of the most ancestral ways we have of nurturing ourselves and being inspired.
Storytelling is also about bringing together different events to build a path of meaning: in this way we give meaning to our journey and understand what the next steps might be.
Sensory: the five senses are our window on the world: by refining perception, by bringing sensory attention to the experiences we live, we can experience a dimension of discovery and wonder even as adults.
The combination of all these elements represents an innovative way of awakening one's inner resources. During the meetings, participants experience a dimension of discovery that gives energy, curiosity, new perspectives, in a spontaneous and immediate way.
*
Coaching is available in two-day retreats, one-day workshops or individual sessions.
For individual sessions, it is possible to have a session on finding one's own Core Gift, a method developed in the United States by Bruce Anderson.
Two testimonials on the coaching work:
You are an incredible coach and guide! You have given me a gift that has transformed me. I cannot thank you enough.
Stephanie
The course made me discover interesting things about myself; it boosted my self-esteem a bit and gave me a bit of a boost. All this with a lot of simplicity, playfulness and sweetness. With gratitude, Catherine
*
For all the details contact me by writing to professionefeliceATgmail.com
It is possible to book an informal introductory interview in Milan and Trieste; all courses are available in person and online.