Sometimes we need it.
A few minutes of relaxation, a few moments of real recharge. When we have many things to follow but at some point we understand that we really need to stop. At least one bit.
The sense of smell is a wonderful way to give us a break. By spreading pleasant essential oils we can create the best conditions for having moments of rest, alone or with the people we care about.
What essential oils can help us in these moments?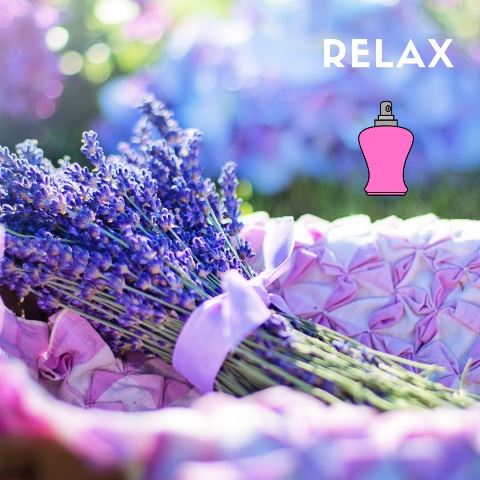 First of all the Mandarin essential oil (Citrus reticulata).
Sweet fragrance, allows us to let go while a smile appears on the face. When we don't know how to stop our run, and we need something sweet and fresh, mandarin is there for us. In particular, the green mandarin, still a little unripe, gives a fine and serene fragrance. Those who like a richer, tastier sensation can spread red mandarin.
And then "the prince", the Bergamot (Citrus bergamia). Essence that has made the fortune of perfumery, in some ways, and is an important component of Cologne water, it has a green, elegant, composed perfume. Solar, and at the same time measured. Perfect when we feel "high and low" waves inside us, to bring some balance.
For those who love deeper fragrances, it may be time to spread Cedarwood (Cedrus atlantica). A noble wood, also mentioned in the Bible, which brings with it a pleasant, elegant, deep perfume, and which seems to tell a story. A perfume that brings our attention back to the here and now, to what we are, to who we are. A precious ally when commitments and events take us away from ourselves. A friend to have next to us, when we feel that we are losing a little of ourselves and want to find space to relax and recharge.
Last but not least, Lavender (Lavandula angustifolia), which in its most beautiful versions, brings a subtle, uplifting, pacifying floral note, able to dissolve internal tensions and remind us that looking at things from a broader point of view, we can find resources and solutions. By relaxing.