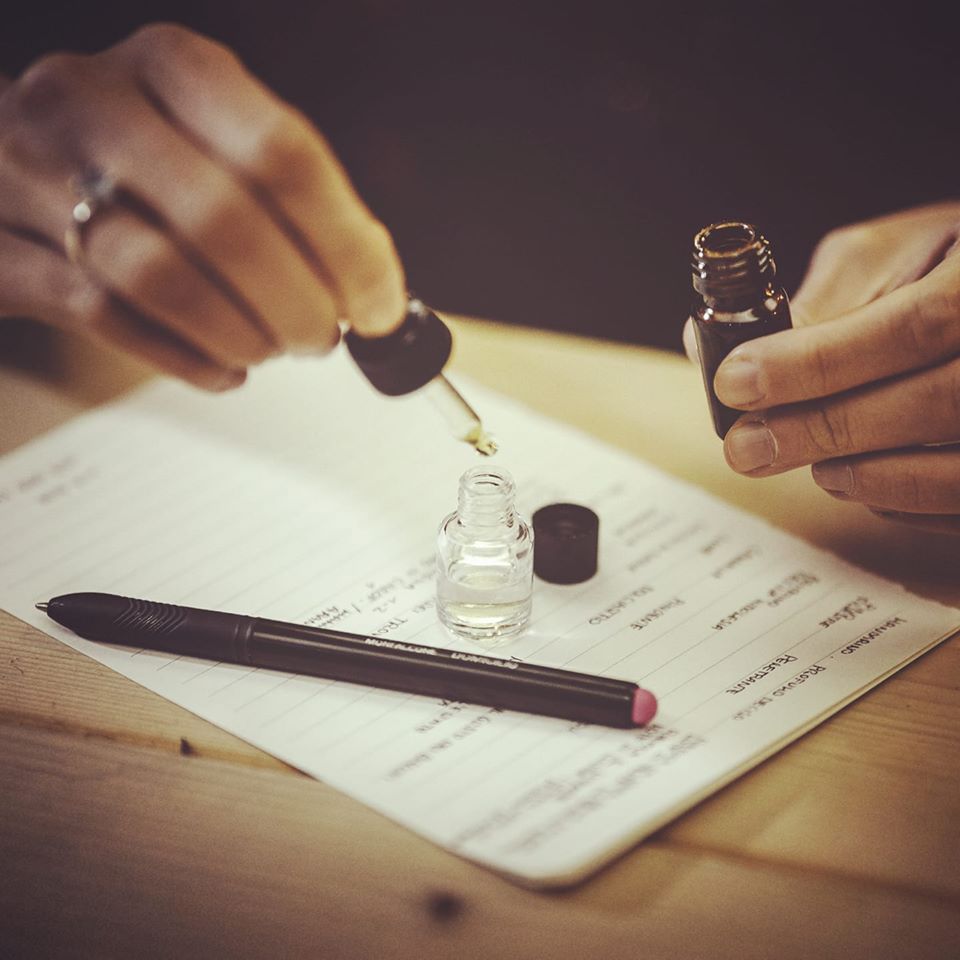 Please check here some articles I wrote. You will find interviews, thoughts and concrete advices on aromatherapy, botanical perfumery, and ecology.
Aromatherapy, confusion, awareness and clarity
Theory U and its application to olfactory education
Cristina's passion for perfumes and spices
Limange perfume, created for La Selva, Positano
Services and workshops :
botanical perfumery workshops and experiences, for practicing botanical perfumery, living your creativity and using high quality raw materials;
creativity coaching in groups and individual sessions;
botanical perfumery and aromatherapy consulting – formulation of products, brand identity and communication analysis and development;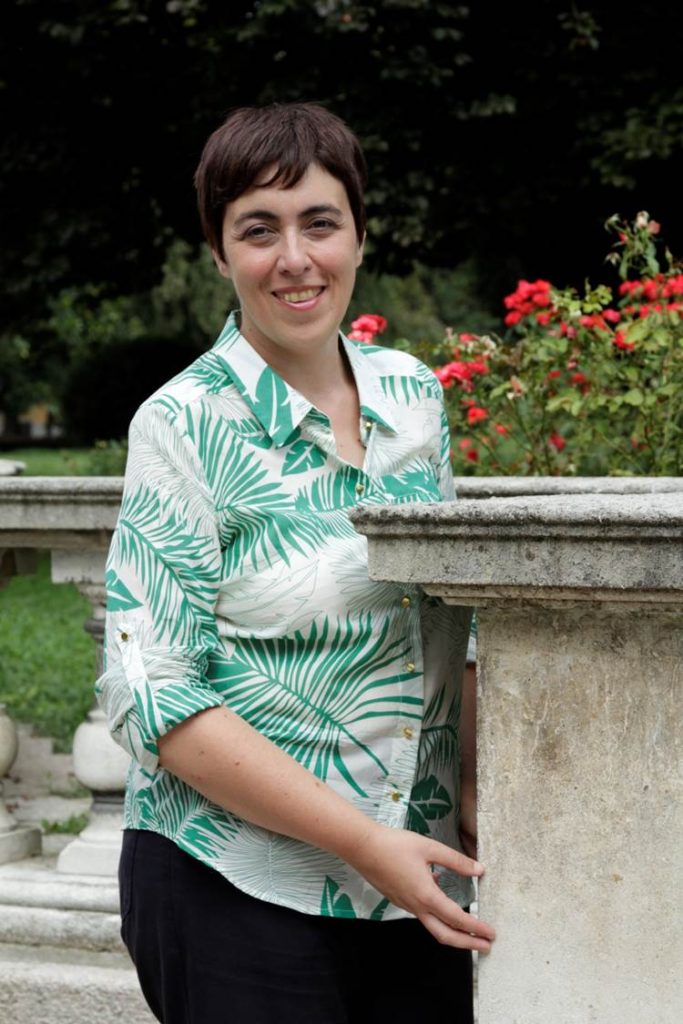 Elena Cobez is an expert in the aromatherapy field and a creativity coach.
Feel free to contact us for any info!