Lime perfume… now that the heat has started 🙂 we find in the perfume of this so special citrus an ingredient both for our drinks and for our diffusers, and our summer perfumes.
This is the magic of essential oils: being versatile from many points of view – obviously you need to know them in order to be able to make the best use of them, since they are intense, concentrated, vital. We always remember that those small bottles that we use contain the correspondent of a few kilos of raw material.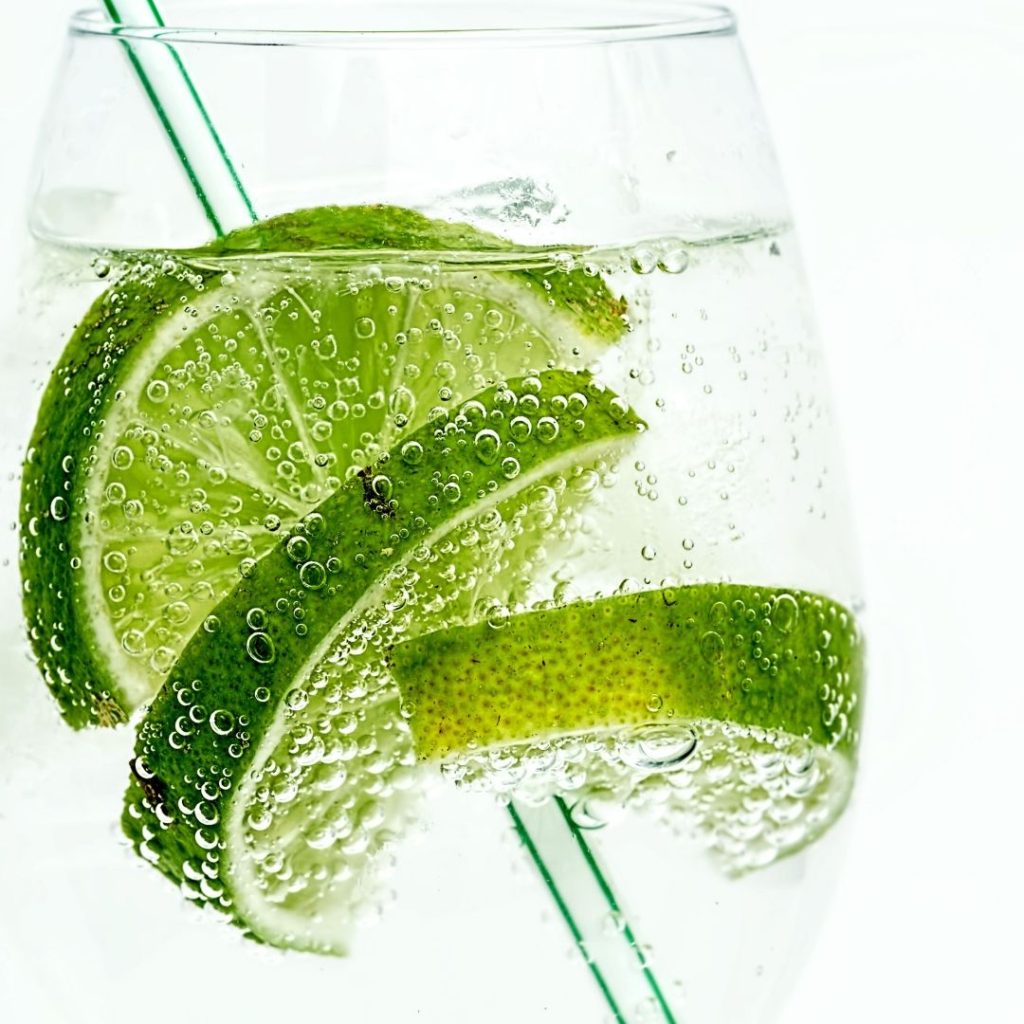 The freshness of Lime is sweeter and rounder than that of Lemon; it differs from the latter not only in chemical composition, but – for us sensorialists even more important – for a soft, round, enveloping and uplifting note, which gives us a sunny and at the same time fresh sensation, a breath of well-being when we feel like it that everything else is particularly heavy. The "magic formula" of mojito, mint and lime, is a formula of well-being: both give freshness, good humor and relief. We can also make it a synergy from diffusion in the environment, combining peppermint essential oil with Lime essential oil, 5 drops of each in the diffuser.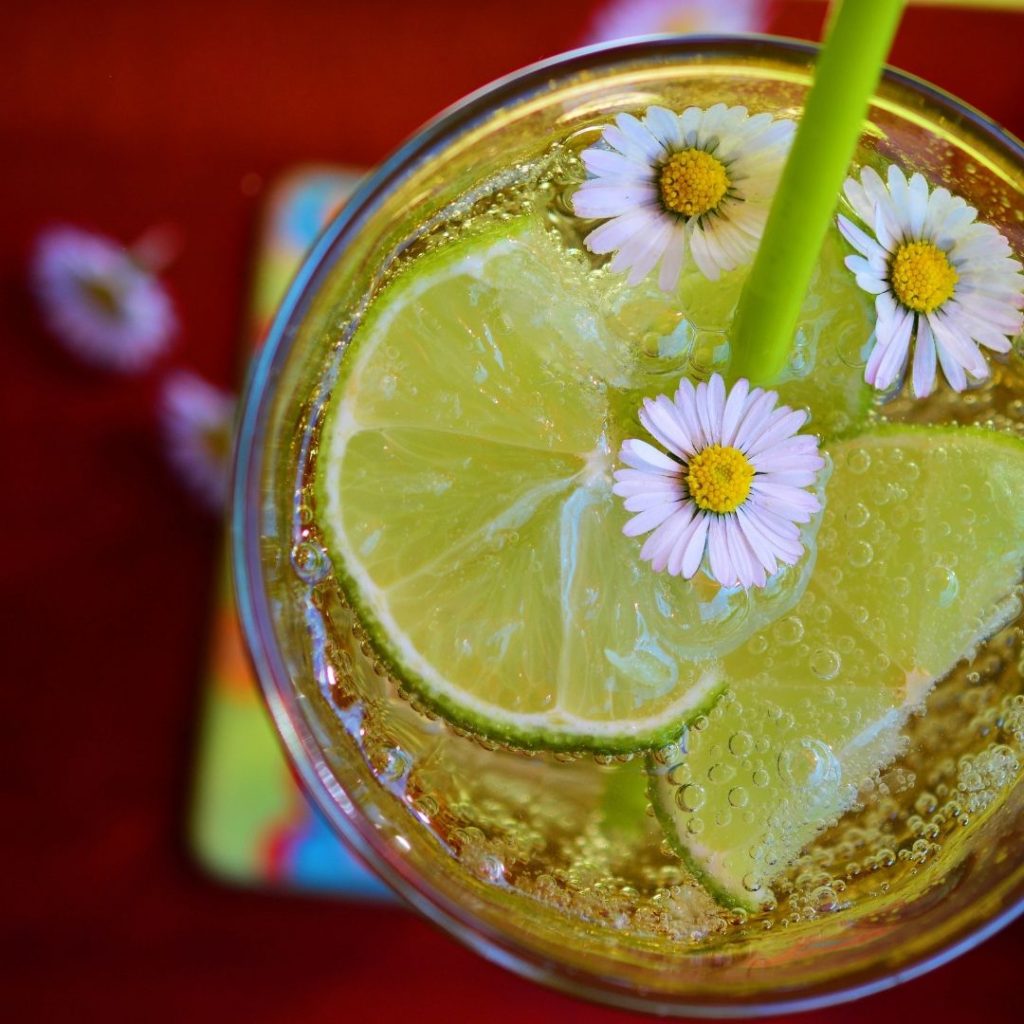 If we feel the need for lightness, aromatherapy can help us, supporting our inner well-being through the scents of the environment, or even simply, creating a spray to always carry with you. Here a little vodka and a few drops of essential oil will be enough to always have a splash of well-being at hand. If we use a mint and lime spray, remember the photosensitizing effect of the latter, so do not spray before exposing yourself to the sun. Or if we want to smell its pleasant scent, we will have to spray a cotton shirt and dress it, but the essence must not go directly to the skin.
If we want to experiment with it in drinks, we can pour a drop of lime into a sugar cube and add it to our drink, and see what happens 🙂 for those who want to play with this type of mixing, they can also prepare a 10 ml bottle of vodka and pour inside 20 drops of Lime essential oil, and then use a few drops of this preparation in drinks.