In addition to the planetary aspects of the Moon, another truly special movement takes place in these days: Venus passes between the Earth and the Sun, and appears almost at its center. This, if read symbolically, can ask us the question "how do I deal with my spiritual part? How do I relate to the human community and the Earth ecosystem? ". The planet of beauty, art and sensuality at the center of the Sun asks us to connect with our heart through our sensitivity and creative ability. Meanwhile, Mars is in Aquarius: a great desire to look ahead?
The Moon is full in the sign of Scorpio, following Vedic astrology. The reference nakshatra is Jyestha, that is, the star Antares; a star that speaks of strength, courage, success and a not always easy temperament. We find in this lunar aspect a great determination, a presence that can be conflicting, but also decisive, significant. A feminine or psychic aspect in which passion is an essential component. The desire to do it, the perception of desire.
This component somehow finds balance and rest precisely in the aspect of Venus, which with its position in resonance with the Sun, can give harmony, chorus, beauty to this so indomitable Moon and in some ways also urged by Mars in Aquarius.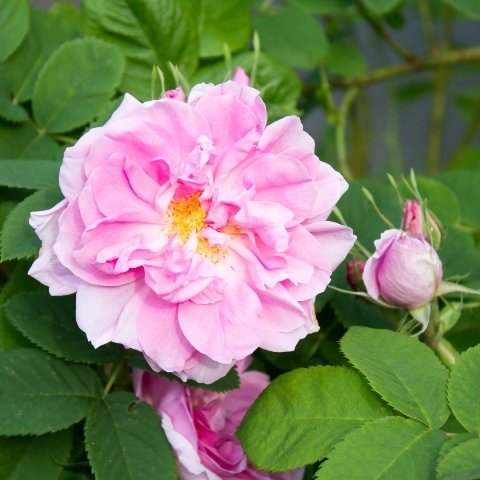 Which essential oils can help us right now?
If we feel a great need for connection and heart, let's not forget the essential oil of Rosa damascena. If we can't get it, we will find Rose hydrolat, which we can use both in the face cosmetics, and a teaspoon in the drinking water (attention we are talking about the real Rose hydrolat and not the perfumed water !!!).
If in some way we feel that we really need courage and determined temperament, we take into consideration the essential oil of Thyme (Thymus vulgaris ct linalool). We will use it in environmental diffusion, but also for example by pouring a drop of essential oil in a little cream and massaging the feet in the morning, to reinvigorate ourselves.
Recall that the name Thyme derives from the Indo-European * dheu which means "steam, smoke" and which returns both in the Latin fumus and in diverse Greek terms, from which the word thyme derives. In ancient times, in Greek usage it meant an inner attitude, having spirit and courage.
If all this movement worries us a little and we feel inner movements that we don't know well where to put 🙂 let's not forget the essential oil of Lavandula angustifolia (true Lavender) or alternatively the Petitgrain of the Bitter Orange (Citrus aurantium leaves), to be used in diffusion, even in the evening, to rest in peace.