Hello! I'm going to tell you my story and how I got here. I am going to tell you what I see for the future, and why I think it is so important today to develop your creativity and talents, and to study aromas, perfumes, flower therapy … bringing your own voice and your own uniqueness into the world.
I want to tell you about my today, more than my past: because today, even for you it can be a turning point.
I am an aromatherapist and a creativity coach. I support people who are stuck and would like to find new solutions using sensoriality and creativity in their life and work.
*
The first contact with the world of herbs I had more consistently around 15-16 years old, when I bought the first herbalist text to help my mom. From there I never stopped.
I have gone through many years of loneliness and pain – I lost my parents when I was twenty years old, I was studying at the University and I didn't know how to move around the world. Then life brought me Ayurveda … aromatherapy … and I felt that something was calling me, something that would have made me feel so much better. Maybe that's what's calling you reading me today.
Aromatherapy has been love at first sight, which has led me over the years to develop an entire method on olfactory education as a way of personal growth.
Attending a training in counseling and a philosophical path of Jungian analysis has allowed me to welcome my sensitivity and my way of feeling, and make it a "tool" of clarity for my personal and professional choices.
I conveyed these experiences in the creation of the Talent Lab, a path on creativity and talents, which supports participants in discovering themselves and others in a creative and focused way and in offering coaching sessions to individuals.
*
In the formulations I am inspired by the history of people and their relationship with the territories in which they live; this leads me to create personalized synergies inspired by the life of people and places. I follow the brands as a consultant in their development, dealing with team supervision, facilitation and individual coaching, contact management and choice of suppliers, subcontractors and professional figures who can support the company's growth and development path.
Some works: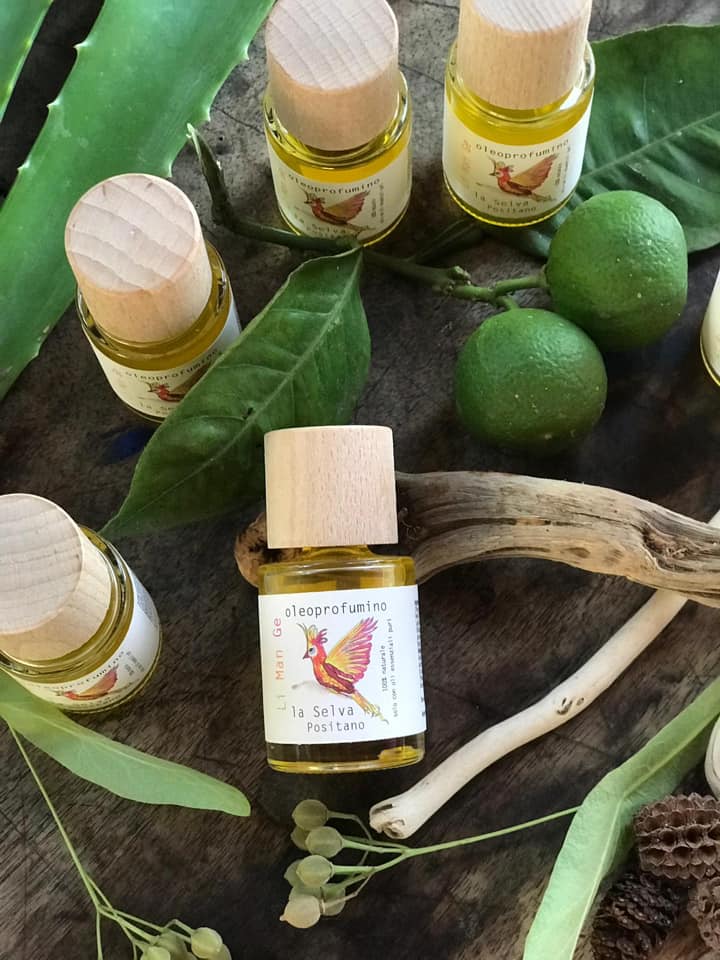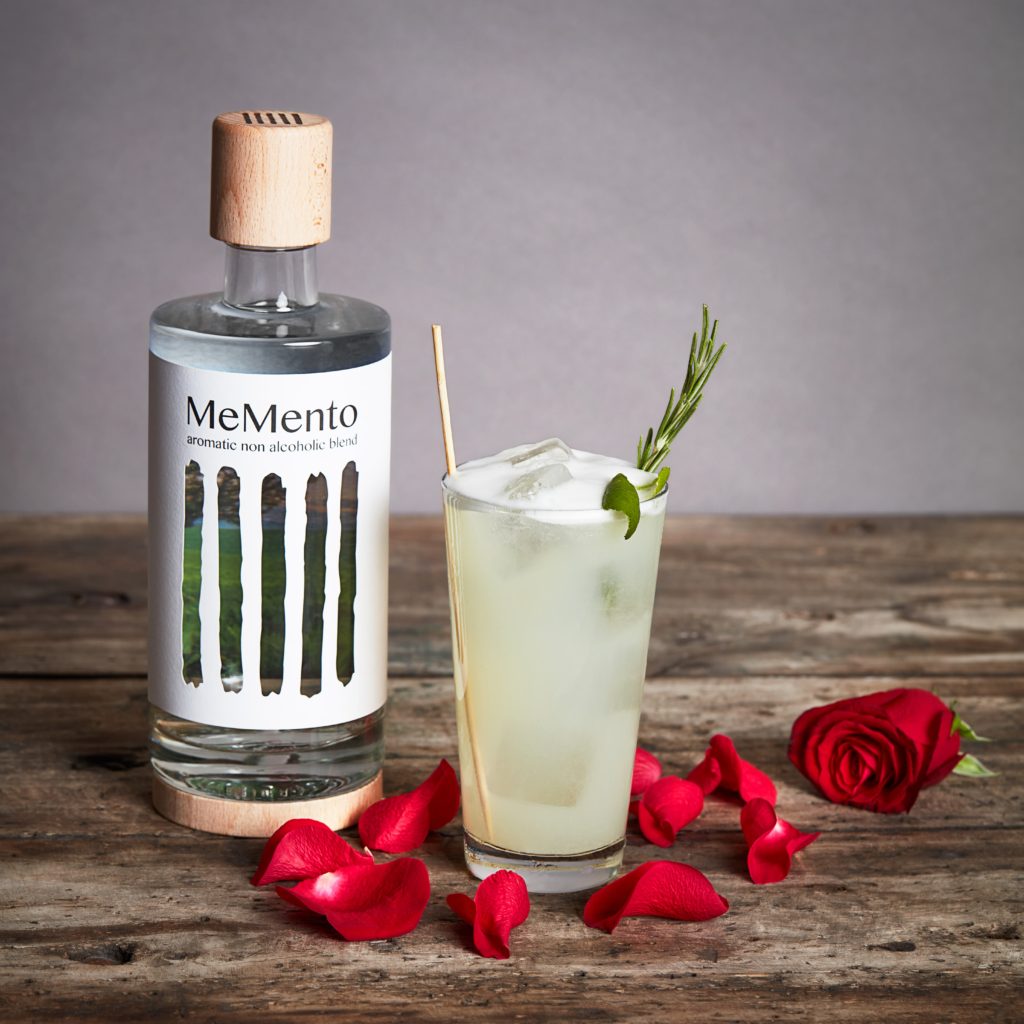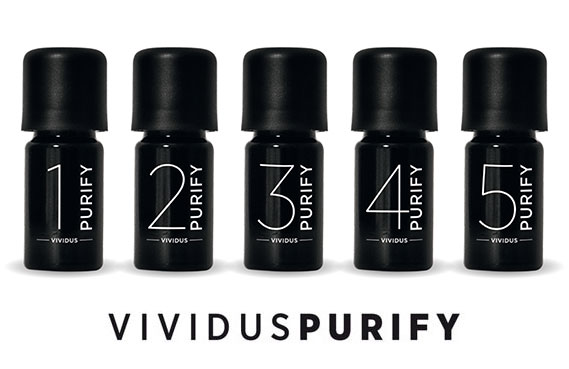 The first time I heard about Ayurveda, and I attended a meditation center I was 16 years old. Now I am 49, and I am happy to be able to share what I have learned through study and experience, and to live a "constant research" that has become a lifestyle.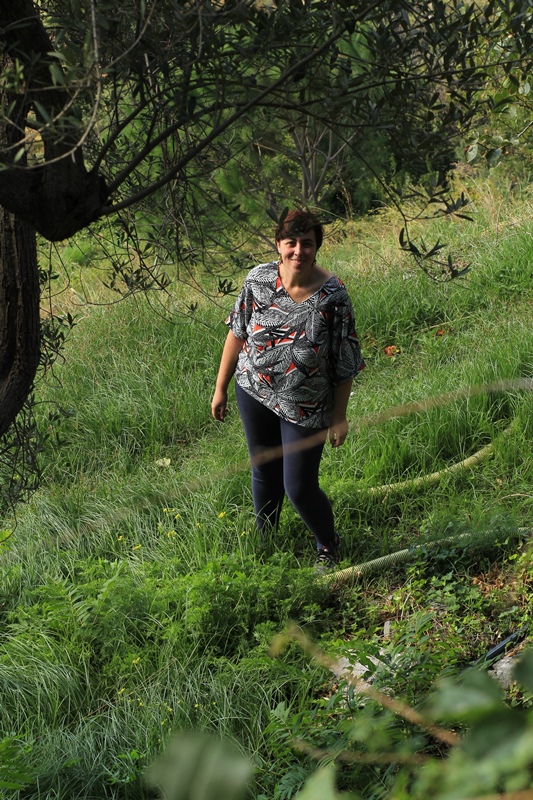 You can write to me and contact me simply by leaving a comment on the blog, or by writing an email to professionfeliceATgmail.com (instead of AT the snail @ must be inserted) or by calling 338 4445212;
If you are interested in training courses in aromatherapy and botanical perfumery please contact me for further details;
for individual coaching and mentoring meetings, I invite you to contact me, you can do it online via Skype or Zoom..
I wait for you!